First historical market exclusively
dedicated to design from the fifties to the end of 2000,
only event in France of this size, since 1999
the Puces du Design have been successfully
combining strong values, a diversified public
and a wide media coverage .
Programmation
The village of vintage design
brings together an eclectic selection of antique design specialists from the fifties to the year 2000. They come from all over Europe but each has a specialty and their diversity mean that no trend is favored except to offer exclusive pieces Original certified!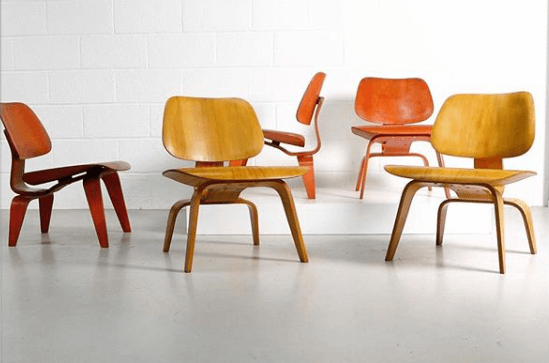 The exhibition-event
For its 20th anniversary and its 40th edition, Design Fair Paris X Les Puces du Design has decided to pay tribute to Ray & Charles Eames, an exemplary couple whose creations, became icons of design, still have their place in our interiors and our spaces of work, as their design still meets today our expectations and our tastes ...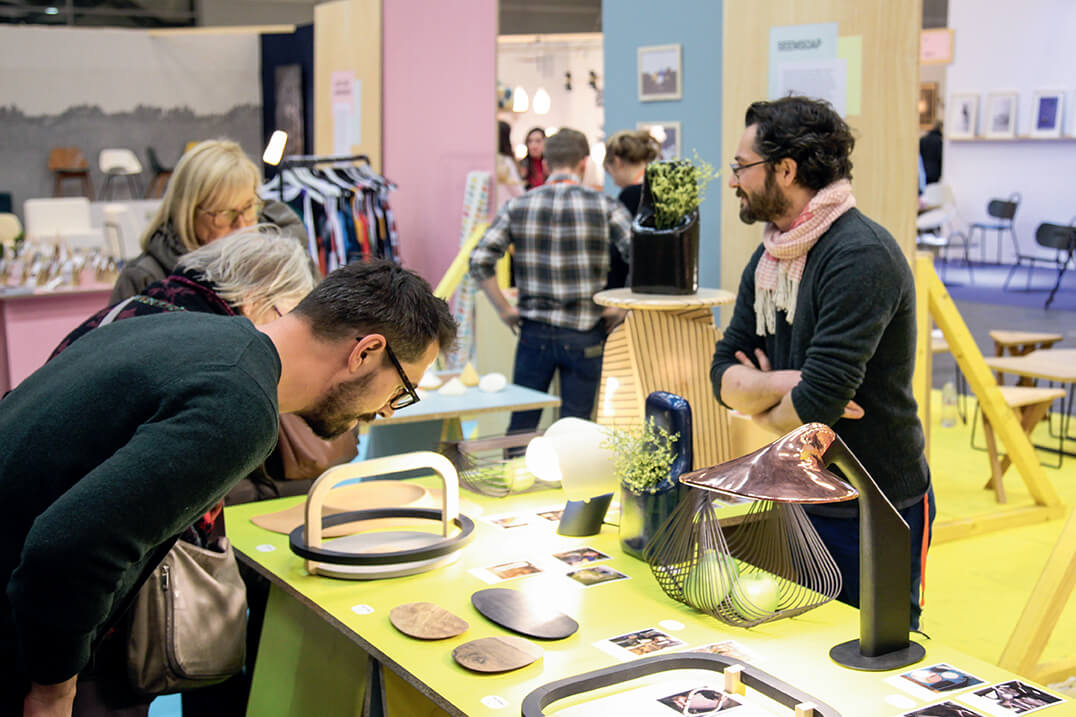 Designers-markers Street
The street of the Designers-Makers has been imagined as a space that celebrates the movement of neo-artisans, both producers and self-publishers of their creations. A unique opportunity to meet designers who are part of this new scene and to buy their creations in short circuit.